Learn to drive in a 6 speed Corvette Z06!
NEW! Experience Driver Training Like Nowhere Else!
Modern Dual-Controls for Safety.
At least 15 yrs. old? Start now!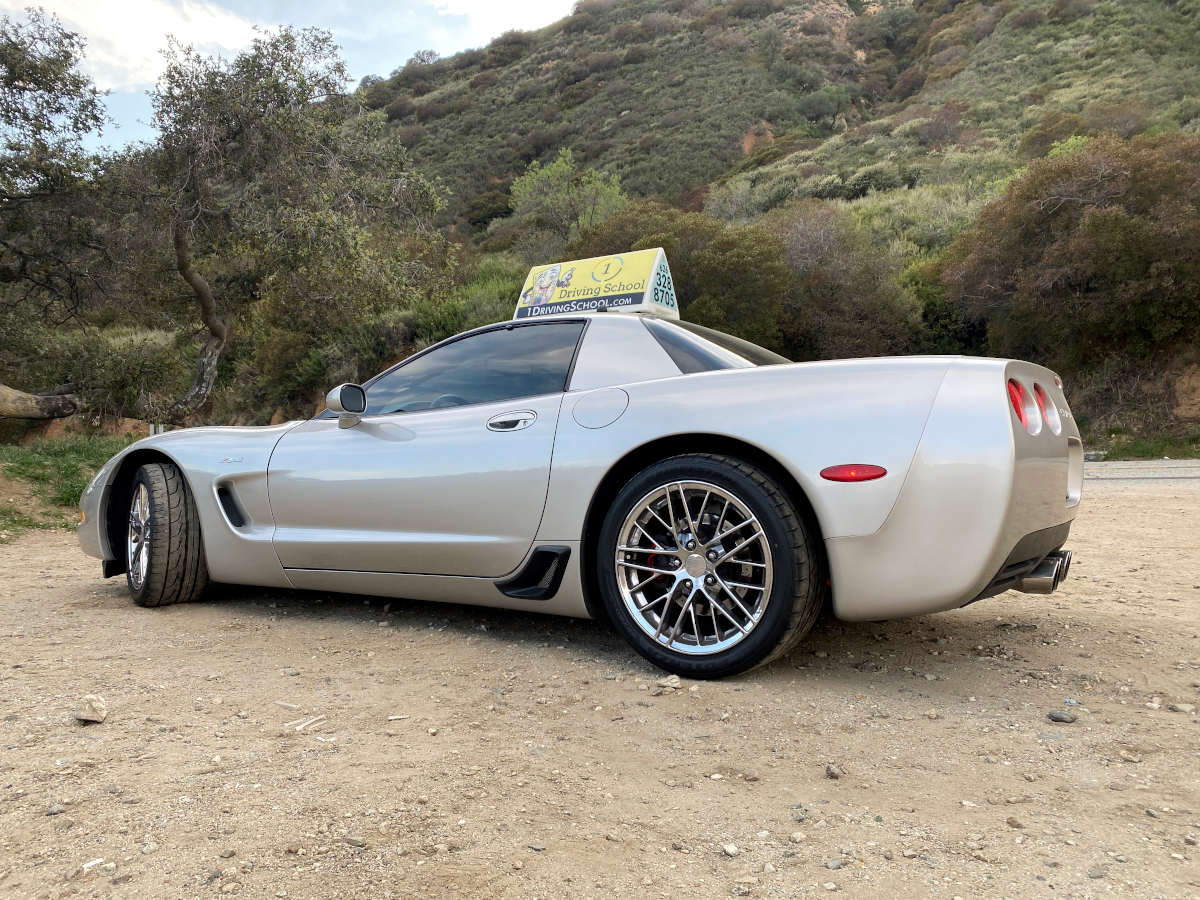 Manual (Stick Shift) Lessons
Get your Drive On. We put you behind the wheel of an actual High Performance Supercar.
All Experience Levels Welcome
New to driving? Experienced driver? This course is for you! Develop new skills or just have fun
DMV Approved - Dual Controls
Rest assured that our Z06 is equipped with the latest in dual-control technology for your safety and comfort.
Manual Transmission Training with Professional Driving Instructor.
Our Exclusive Set of Study Guides.
Counts as official Behind-the-Wheel training with DMV.
Equipped with Dual-Controls for maximum safety and ease of learning.