DOWNLOAD FREE.
START RIGHT NOW!
Teens 15 to 17½ – Take this course.
It's the first step for you to get your Driver License. After enrolling, you'll learn everything required to get your instruction permit, then driver license. Study on any device. Start and stop anytime. Once completed, we'll mail you a completion certificate. Good anywhere in California.
New! Gift Cards available.


DMV APPROVED CURRICULUM
Our Driver Ed Course covers the full 30 hour state-required study time. The course is broken down into easy-to-understand and easy-to-navigate sections.
Driving is Your Responsibility
When behind the wheel, safe driving is your responsibility and it should always be your first priority.
Natural Forces Affecting the Automobile
Understanding these forces will give you better understanding and control of your vehicle.
The Vehicle Systems
Describes the various parts of the automobile and their uses. It also describes the different vehicle safety equipment.
Sharing the Road and Accident Prevention
In this section, students learn about sharing the road and accident causes and accident prevention.
The Human Factors Affecting the Driver
The driver must have the ability to decide and execute actions needed to avoid potential hazards.
Signs, Signals and Highway Markings
It is important for all drivers and pedestrians to understand the meaning of each traffic sign and highway marking.
Rules of the Road and Safe Driving Practices
The student will learn the rules of the road and how to drive with others who share the road.
Alcohol and Drugs and Driving
Students learn the dangers of driving under the influence and the effects on the body. DUI laws are also covered.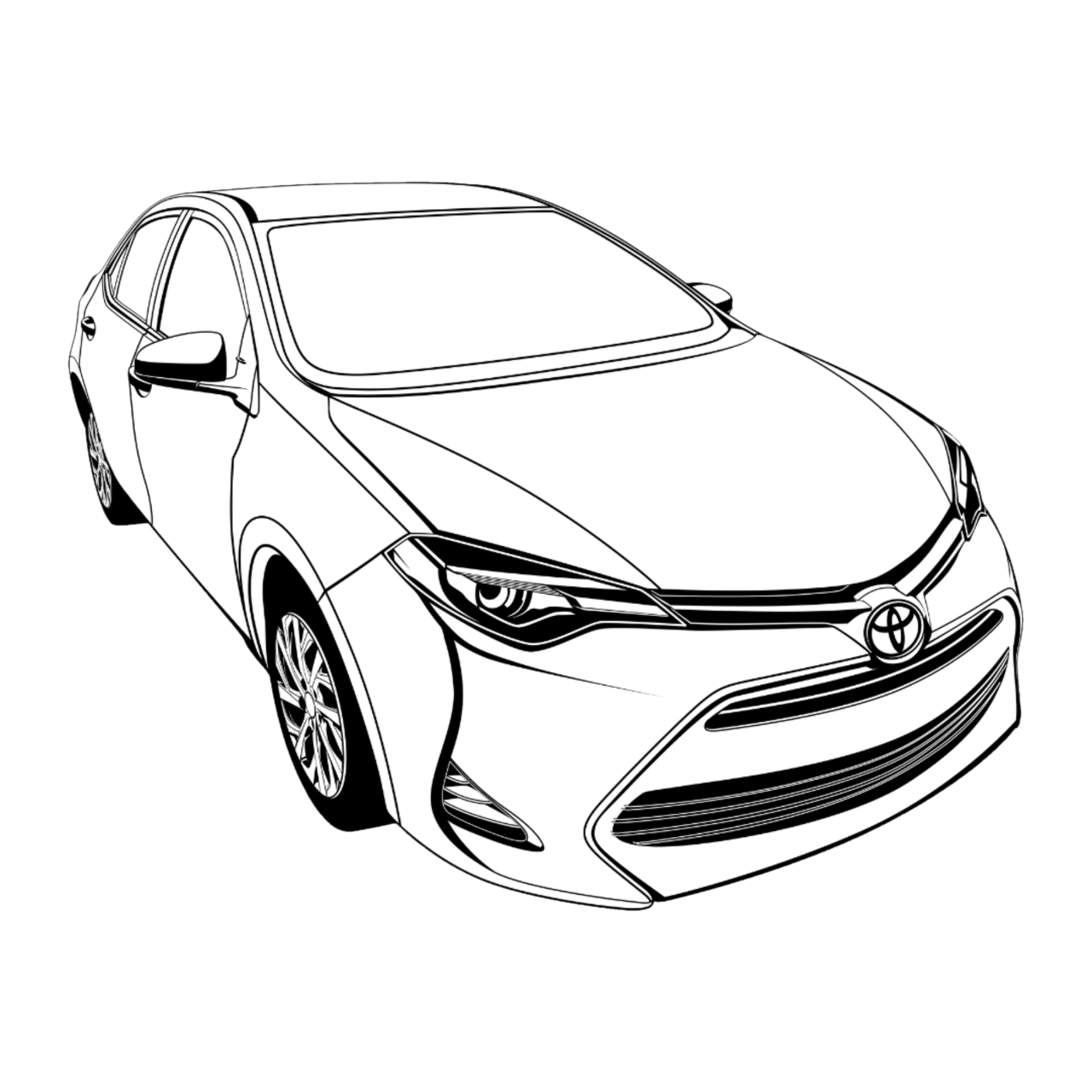 Applied Modern Driver Education.
No more sitting in class! Our California online Driver Ed. course works on all devices: Apps, Mobile Web, Laptops, Tablets and Desktops. Our course is designed so you can stop and start when you like, as often as you like. Automatically return to where you left off.
Non-app, Web-based program available also: Register

Combined Text, Videos and Diagrams.
TAKING DRIVER ED. TO THE NEXT LEVEL

You won't just read about how to be a safe driver, we show you how using multiple driver safety videos, situational diagrams and instructional drawings.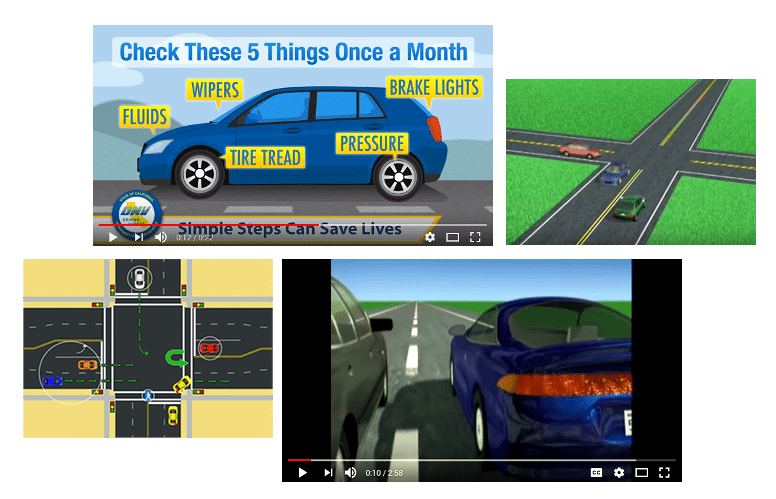 FREQUENTLY ASKED QUESTIONS

The most frequently asked questions by our students. If you can't find what you're looking for here, contact us. We look forward to assisting you.
Do you charge extra for the certificate?
No. We never charge extra for the certificate. Everything is included.
What is the minimum age to start Driver Education?
Teens in California can start Driver Ed at age 15.
Is your customer service available to answer my questions?
Yes. We are open 7 days a week and you can Call, Text or Live Chat with us on our website during normal business hours.
Call
626-328-8705
Text
626-318-6704
FAX
213-336-3034
Does your course meet all DMV and California State standards?
Absolutely. The course curriculum is officially approved by the California Department of Motor Vehicles.
How soon can I start after enrolling?
You can start as soon as you receive your confirmation email. Usually within 10 minutes.
ABOUT 1 DRIVING SCHOOL
SUPERIOR DRIVER TRAINING
1 Driving School is a fully DMV approved and certified California Driving School,
Lic.# E2152.
Come learn to drive with us!
We have llocations in Agoura hills, Anaheim, Claremont and Pasadena.