Learn from the pros. Our Audio Study Guides and PDF Books can help give you the edge you need to be a great driver.
Audio - Super Defensive Driving - $10
Achieve longterm driving success. Learn how to drive super defensively and prevent auto accidents. Learn defensive driving to prevent accidents on the freeway, major intersections, parking lots, and more. 
Audio - How to Drive Step by Step - $10
Drive with confidence. Know what to do to get behind the wheel. Be ready for virtually every driving scenario. This audio is useful to help you practice driving when you're with family or a friend.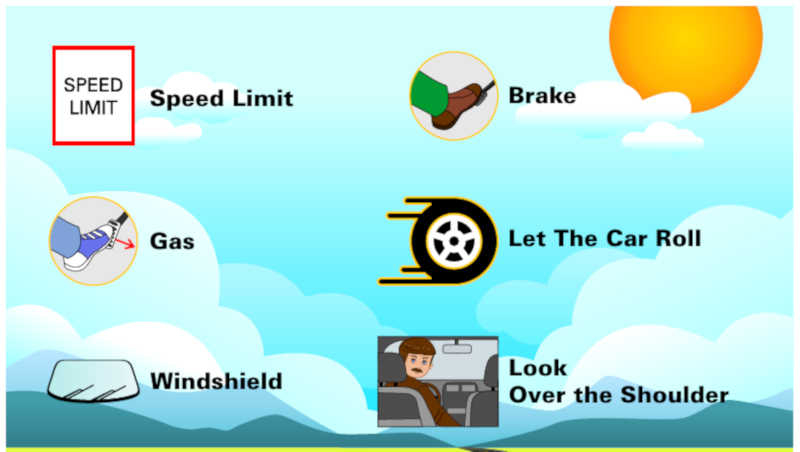 PDF Book - Driving Lesson Full Review - $10
Remember all the important details of what you learned during your driving lessons. It is very helpful to read this material before, during, and after your driving lessons. A step by step book with visual aids to help you learn, remember, and apply driving skills.