2-Hour Advanced Defensive Driving Course
Learn super defensive driving.
Get challenged – in the most dangerous driving scenarios.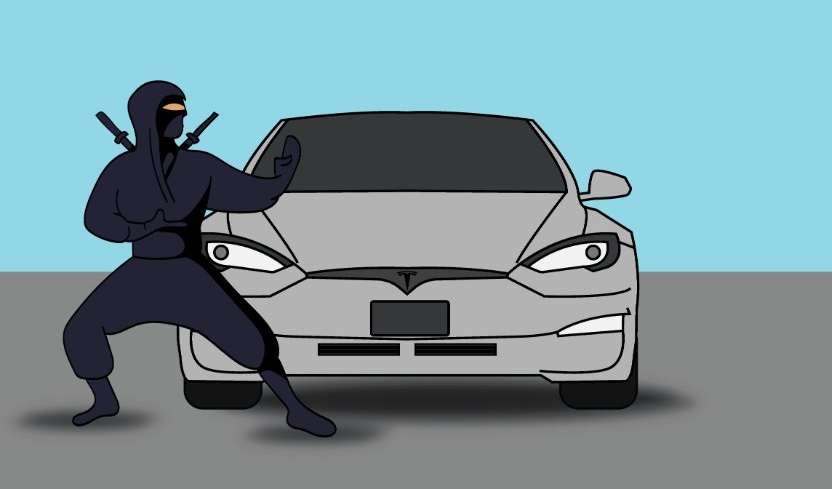 $299
Recommended for:
Any Driver.
Especially Teens and Seniors.
Learn how to drive in the most dangerous driving conditions.
This advanced defensive driving course is designed to challenge the student driver.
We have selected the most dangerous situations where accidents most commonly occur.
Our defensive driving course is offered during rush hour traffic and when it's getting dark- the most likely time to get into an accident or collision.
Taught by a professional driving school teacher.
Get a graded report card and a defensive driving score.
Session is 2-Hours.
$299
Here's what we cover:
Dangers of yellow lights in intersections.
Dangers of double left/right turns.
How to identify potential accidents or collisions.
Dangers of the "suicide lane."
How to avoid "cutting off "and endangering other drivers.
How to predict and avoid accidents in intersections.
Dangers of lane changes on the freeway.
How to avoid accidents in rush hour freeway traffic.
Driving in busy shopping centers.
Handling emergency freeway situations.
Learn to drive in busy four-way stop situations.
Left turn while yielding to oncoming traffic.
Learn how to use a  flashing yellow arrow.
Learn how to properly use yield signs.
Driving as it gets dark.
Lane positioning for defensive driving.
How to defensively scan mirrors.
Dangers of the carpool lane.
Driving on one way streets.
Get quizzed on right-of-way rules.
Proper following distance on freeways.
Heavy pedestrian areas.
Driving in roundabouts (if available.)
Driving/ changing lanes in Winding roads.
Learn critical controls in emergency situations.
2-Hour Session.
$299
Get a defensive driving score and a graded report card at the end of this course..
Professional instructors will record tips, strategies, and specific driving errors – to help you in future driving.