Schedule in Classroom Tutoring.
Monday thru Sunday
8 am- 7 pm.
We recommend getting private 1 v1 tutoring- with a top-rated driving instructor.
Get prepared BEFORE driving.
Get in-depth tutoring in different areas:
• How to Pass the DMV Written Exam
• Learn the Rules of the Road.
• Traffic Laws.
• How to Drive.
• How to Pass the DMV Driver's Exam.
• How to Become a Safe Long-Term- Driver.
• Real Defensive Driving
• Accident Prevention.
Help relieve the pressure of learning how to drive.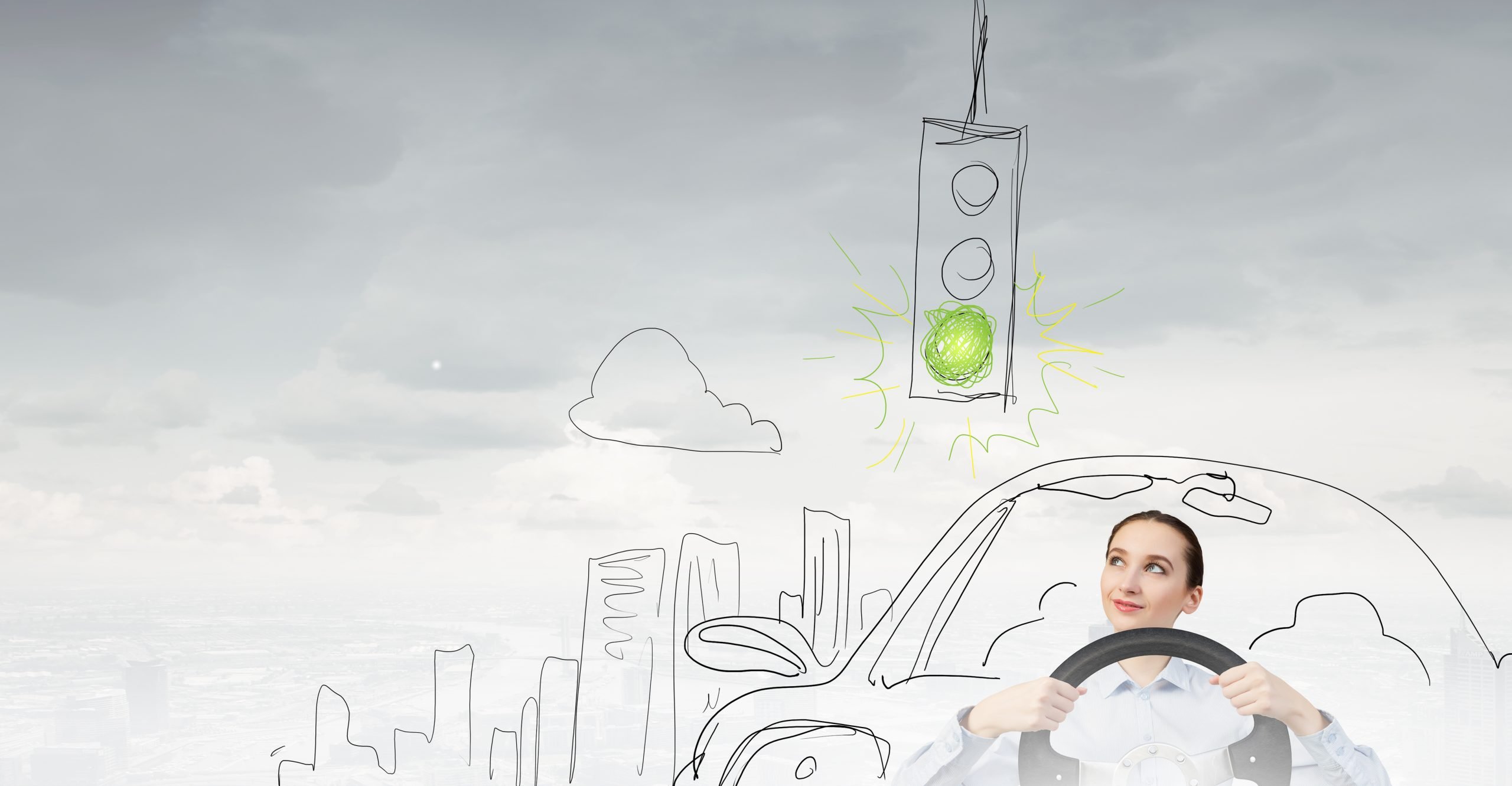 Get better prepared to drive on public roads.
Get help passing the DMV examinations- the first time.
All experience levels are welcome.
Make an appointment to come visit our education center.
Appointments are available Monday thru Sunday.
1 day 2 hours- $ 199
3 days 6 hours- $ 499
6 days 12 hours- $ 899
15 days – 30 hours- $ 1899