DMV Approved – 2 hour course.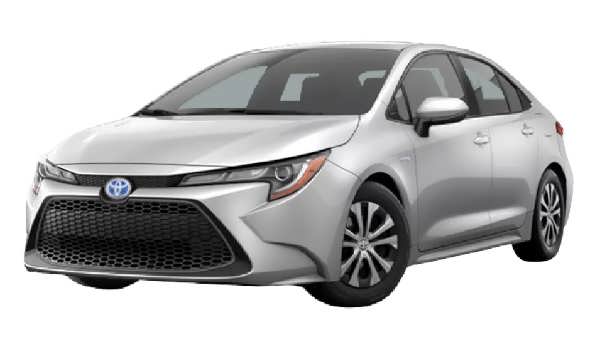 Toyota Corolla
Auto
Toyota Echo
Manual
Tesla Model 3
Auto
Jeep Wrangler
Manual
Corvette Z06
Manual
Tesla S Plaid
Auto
We'll pick you up.  Counts towards DMV hours.
With the purchase of each lesson, have the option of driving up to 2 cars.
1 hour each day – on two different days.
or a single 2-hour lesson at once- using one car.
Teens, Adults, Seniors
Lessons can be used for:
Learn any driving maneuver.
Developing driving skills.
DMV drive test review.
Activate your DMV learners permit.
Fun and Adventure.
Learn how to pass your DMV driver's exam.
Electric, Automatic, and Manual Transmission Cars are available.
Due to demand, some vehicles have longer wait times than others.