The FULL SELF-DRIVING Experience
Witness the A.I. Technology of the future.
The World's Most Advanced Full Self Driving technology.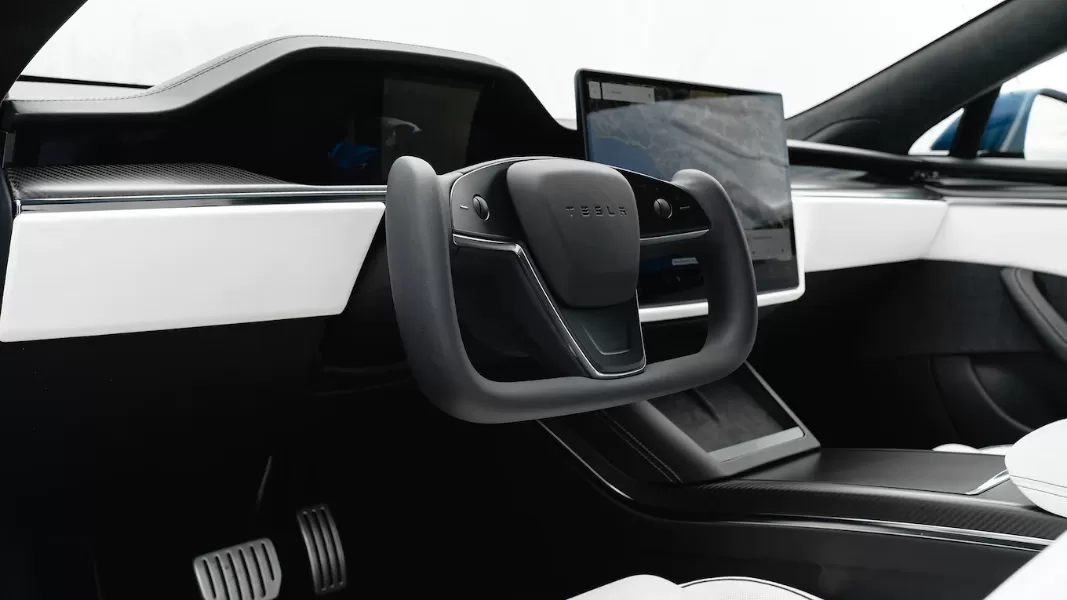 Experience FULL SELF DRIVING.
Come see "Alien-like" Technology.
1 hour-$199
Bring up to 3 people.
Full-Self-Driving Technology can help:
Reduce Driver Fatigue.
Prevent Accidents and Collisions.
Automate Driving.
Increase Convenience.
Improve Emergency Response.
Enhance Defensive Driving.
Reduce Traffic Violations.
Reduce Driver Distraction.
Improve Transportation for the Elderly and Disabled.
Improve Traffic Prediction and Management.
Drive with the Flow of Traffic.
Improve Night Driving.
Increase Safety during adverse weather conditions.
1 hour-$199
Bring up to 3 people.
Disclaimer: Moken enterprises Inc and 1 Driving School are privately held companies, not associated with Tesla