FUN. PERFORMANCE. ADRENALINE.
SPEED LEGALLY.
Race the " Quickest Production Car on Earth."
 2022 Tesla Model S Plaid
Horsepower: 1,020
 0-60 mph: 1.99s
Top Speed: 200 MPH
1/4 mile: 9.23@155 mph trap speed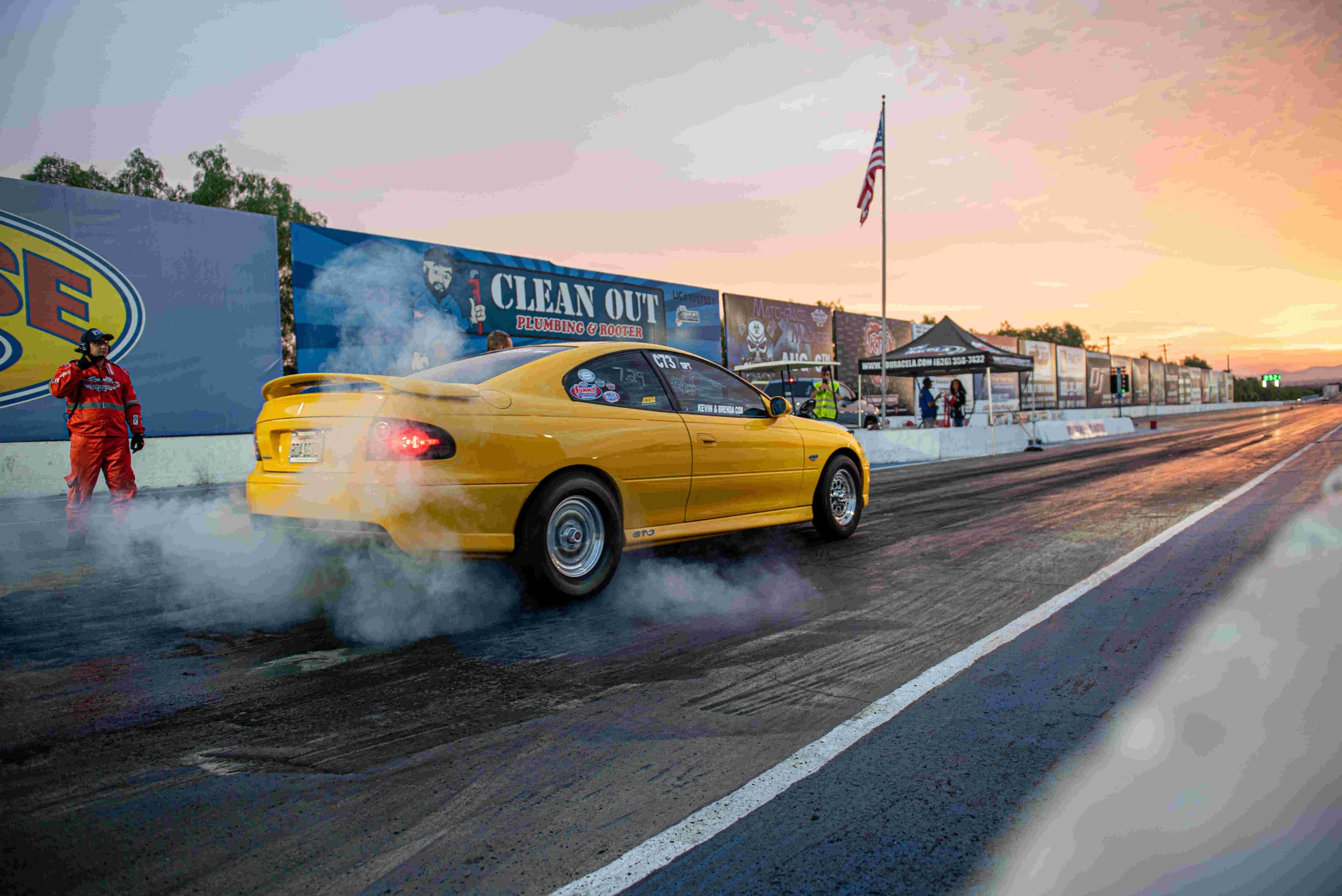 WARNING: This vehicle is insanely powerful. It's faster than most multi million dollar super-cars.  (Including Bugatti, Ferrari, Lamborghini, Porsche, McLaren, and more!)
Five (5) full-speed runs.
Bring up to 3 friends.
This course was created to help drivers avoid speed contests, speed racing, drag racing, or the exhibition of speed on public roads.
This course is held at the drag strip- a safe environment to have fun & speed- legally.
Drive the vehicle named "The Fastest Accelerating car in Production."
Did you Know......
Nearly half of teen driver-passenger deaths are speed-related.
Unfortunately, it's common for drivers to exhibit dangerous driving on public roads.
Especially, drivers who are curious about performance and speed.
This program was developed to encourage speeding in a safe and legal manner.
We believe all drivers, especially young adults,  should have access to safe facilities to experience speed and performance.
We believe creating an environment for safe legal speeding can help discourage reckless driving and speeding on public roads.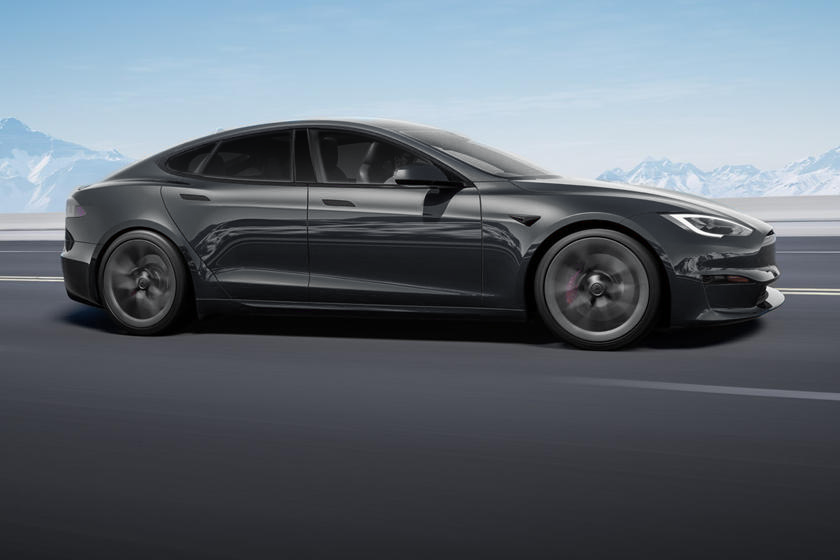 The Drag Strip Experience. Bring up to 3 Friends.
"The Tesla Plaid is like having a roller-coaster on tap." – Elon Musk
Hit the Irwindale Raceway Drag-strip in a 1,020 Horsepower 2022 Tesla Model S Plaid.
Five (5) full-speed runs.
Named the fastest accelerating vehicle in production.
0- 60 mph in 1.99 seconds.
Learn how to properly launch.
Learn cheetah stance.
Learn how to use "Drag-strip Mode."
Learn about performance and speed in a safe environment.

Push the limits of physics.

Get blown away by the G-Force and ridiculous speed.
Multiple panoramic cameras to capture your experience.
An unforgettable gift for the "adrenaline junkie" in your life.
Racing on Thursdays and Fridays only. Wait times vary.
Sign up for a Drag Strip Experience.
An incredibly fun activity for friends and family.
Exhilarating and adrenaline-filled experience.
A therapeutic ay to help relieve stress.
Offers a safe and legal environment for speeding.
Have fun watching cool high-performance vehicle racing.
Can help discourage reckless driving on public roads.
Can help discourage speeding on public roads.
Can help reduce accidents on public roads.
Create a lifelong memory.
Get pictures of your experience.
Feel the adrenaline, G- force, and ridiculous speed.
Push the limits of physics.
The world's most aerodynamic production car.
Featuring three high-performance motors with carbon-sleeved rotors. 
Elon Musk mentioned it can rev up to 20,000 or more rpms.
WARNING: This vehicle is insanely powerful. It's faster than most multi million dollar supercars.  (including Bugatti, Ferrari, Lamborghini, Porsche, Mclaren, and more!)