How to start driving for only $49
Learning how to drive can be very stressful. Besides the stress, it's also very dangerous to get behind the wheel for the first time. 
It's common for parents, friends, or family to put themselves at serious risk of danger when helping someone drive. Teens, adults, and parents often struggle throughout the entire driving school process.
When it comes to learning how to drive, there is little to no guidance from the DMV. New drivers often just pick the most affordable driving school. This is often a mistake.
The public often believes that all schools teach the same way. This is false.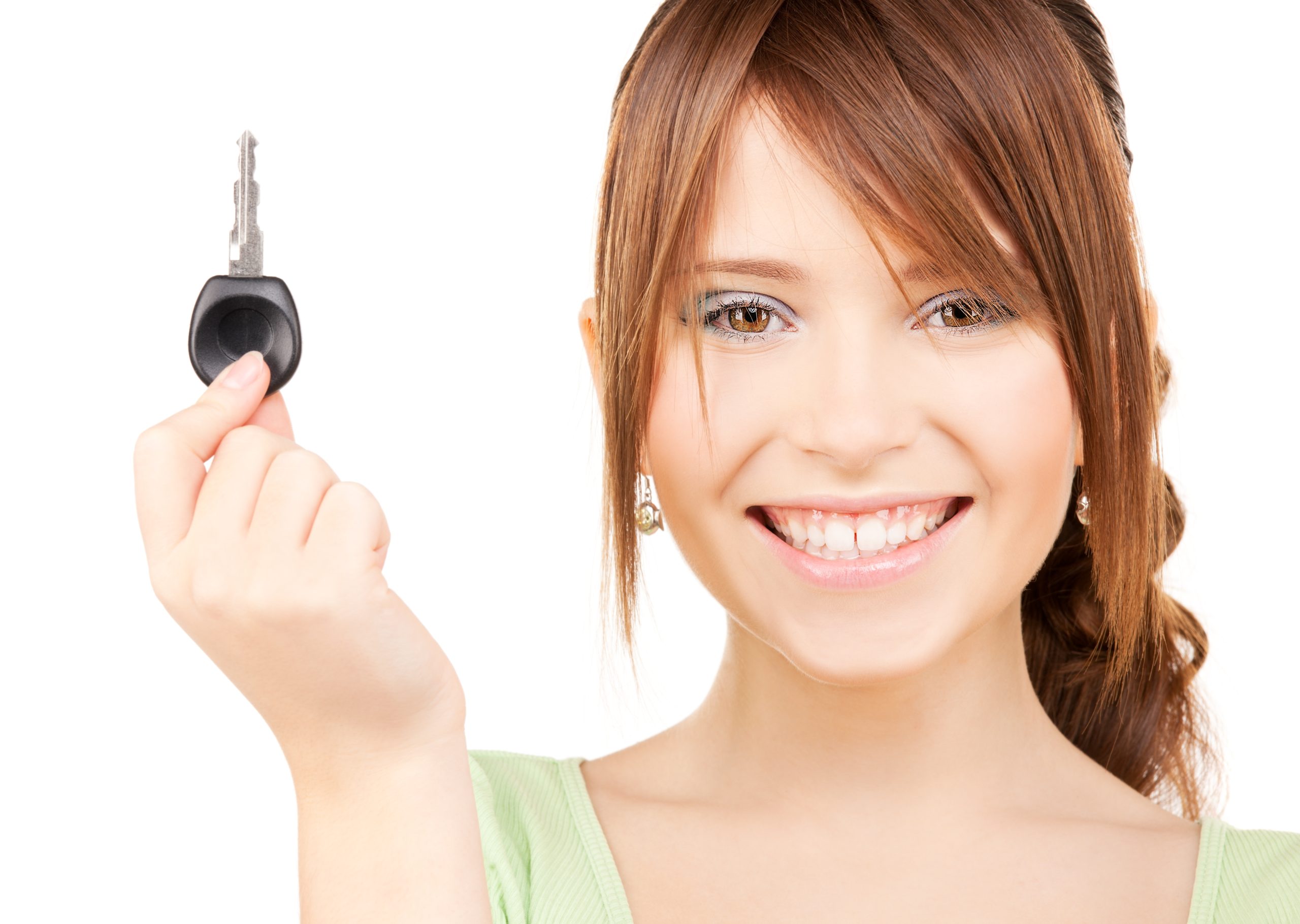 A driving school with an actually training curriculum, that every driving instructor must follow, is much more effective way to teach.
In this model, an instructor follows a set lesson plan and teaches every detail of how to drive to the student. They don't just drive around aimlessly during the lesson.
This model is focused 100% on detailed instruction with specific details given to guide the student during each step. This is real skills training.
Choosing the wrong school can prevent a new driver from really learning.
What's worse, not really learning how to drive can endanger everyone involved.
The good news is learning how to drive doesn't have to be scary or stressful. This process can be made easy.
Choosing the right driving school is key to getting the BEST possible results when learning.
Why should you choose the right driving school?
Choosing the right driving school can be the difference between really learning how to drive, or not.
Picking the right driving school can give you the best chances for long-term driving success. The public often thinks that all driving schools are run by the DMV. This is not True.
A common misconception is that schools operate and teach in the same way. This is NOT true. In fact, every driving school is independently owned and operated. Every driving instructor, almost always, teaches differently from one another.
This is why there is such a big price difference between each school. Enrolling in a low-quality program often gets the student driver poor results.
Why 1 Driving School?
We have truly revolutionized the way driving is taught. No more outdated curriculum's. No more ineffective driver training. No more lazy instructors.
We can help anyone learn to drive by using simple easy-to-learn commands. Our system is designed for all learning types.
We have a huge library of educational material that can help. We also offer a wide variety of cool driving school cars to choose from.
Including, automatic, electric, or stick-shift vehicles. It is very difficult to be a teacher at our school.
We only hire the absolute best driving school teachers on the market and pay them well. Our system is designed to teach you more driving skills per minute, than any other program.
We are offering you an introductory offer to check out our school.
$49 for a 40-minute driving lesson.
Come see why we are the highest-rated driving school in California.
Sign Up Today. Learn with the best.
When it comes to driving instruction, 1 Driving School is second to none. 5-Star rated instructors. Always private 1:1 lessons. Manual or Automatic. Gas or Electric.
Learn More