Instructions for Teen Students
 Follow these steps to get your Driver License the easy way.
#2 - Once you pass, we'll mail you a certificate.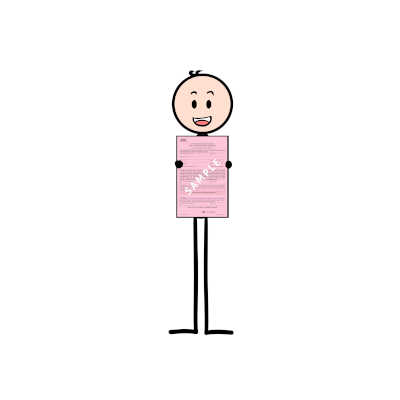 #3 - Get your certificate signed by your parents and schedule a written test.
#4 - Go to DMV - Take Written Test.
#5 - Pass test and get DMV learners permit.
#6 - Take First driving lesson with professional teacher to activate your instruction permit.
#7 - Take 3 (2) hour lessons and we'll mail you a 6 hour certificate!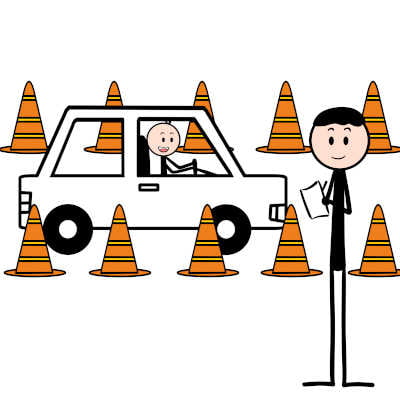 #8 - Use your car or rent a driving school car for your test.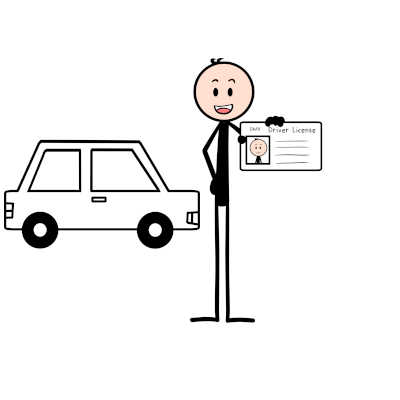 #9 - Pass the DMV Driving Test, GET A LICENSE!
ABOUT 1 DRIVING SCHOOL
SUPERIOR DRIVER TRAINING
1 Driving School is the fastest growing driving school in Southern California with locations in Agoura hills, Anaheim, Claremont and Pasadena.