Instructions for Teen Students
 Follow these steps to get your Driver License the easy way.
#2 - Once you pass, we'll mail you a certificate.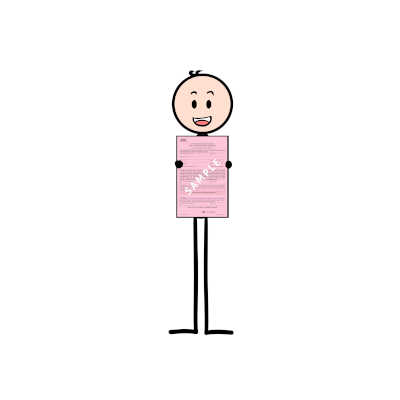 #3 - Get your certificate signed by your parents and schedule a written test.
#4 - Go to DMV - Take Written Test.
#5 - Pass test and get DMV learners permit.
#6 - Take First driving lesson with professional teacher to activate your instruction permit.
#7 - Take 3 (2) hour lessons and we'll mail you a 6 hour certificate!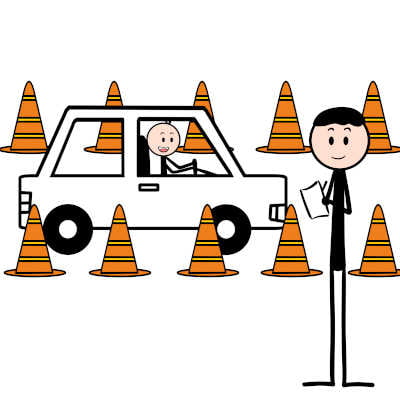 #8 - Use your car or rent a driving school car for your test.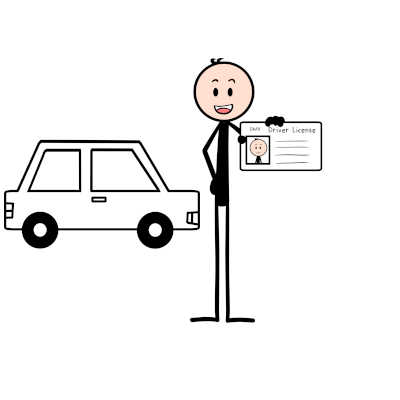 #9 - Pass the DMV Driving Test, GET A LICENSE!
Want to leave us a review?
What are your office locations and hours ?
We Train 7 Days a Week. Office Hours 10:00am - 5:00pm with 4 convenient locations to serve you:
Agoura Hills, Claremont and Pasadena
800-786-5630

Our Agoura Hills Office Address is:
5919 Kanan Rd, Agoura Hills, CA 91301 in the Agoura Hills City Mall.
Our Claremont Office Address is:
3628 Lynoak Drive., Suite 103, Claremont, CA 91711 and the cross-street is Foothill Blvd.

Our Pasadena Office Address is:
40 N. Altadena Dr., 200 L, Pasadena, Ca. 91107 and the cross-street is Colorado Blvd.
How do I Enroll and Schedule lessons?
Text or Call us to schedule an appointment. Our friendly staff is here 7 days a week.
626-318-6704 Text
800-786-5630 Call

Satisfaction Guarantee Details
Refunds accepted only within 3 days of taking your first driving lesson.

Guarantee does not apply for Manual Transmission driving lessons. Applies to automatic-transmission driving lessons only.

Effective for both teens and adults.

Applies to the purchase of 3 or more lessons only.
Do you offer Study Guides?
Yes. Both Audio and PDF book. You can find them on our Study Guides Page.
All Courses 6 hours and above include our Exclusive PDF Study Guides and access to our online Video Study Library.
I'm an Online Driver Education student, how do I login?
How do I Enroll in your Online Driver Education Course?
Start for Free! Get our California DMV Approved Driver Education course in the App Stores.



For those that desire a non-app-based version of our Driver Education Course, you can Register Here
What are your contact phone numbers ?
800-786-5630 – Call
626-318-6704 – Text
213-336-3034 – FAX
What is your refund policy ?
All cancellations within 24 hours are subject to a $50 cancellation fee. No refunds for Driving Tests. No refunds for any course after 30 days.
Purchased lesson courses are valid for one (1) year (365 days) from date of purchase.
Refunds given for lessons not taken will incur a $25 processing fee. If a student is not present for the lesson, or if the address given for pickup is incorrect, under any circumstance, this counts as a no-show. No-shows are nonrefundable and subject to a $50 fee for rescheduling.
For Home Pickup Students, if the lesson is cancelled within 24 hours, a new lesson must be purchased before continuing.
No refunds, no exceptions. 
We are not responsible for any items left in the car that may be lost or stolen.
ABOUT 1 DRIVING SCHOOL
SUPERIOR DRIVER TRAINING
1 Driving School is a fully DMV approved and certified California Driving School,
Lic.# E2152.
Come learn to drive with us!
We have locations in Agoura Hills, Claremont and Pasadena.