HERE ARE YOUR RECOMMENDED COURSES
DRIVER LICENSE GUARANTEED PACKAGE
1 Driving School exclusive, industry leading driver training!
RECOMMENDED FOR MAXIMUM SAFETY, COMFORT & PASSING THE DMV TEST.
Recommended for any driver.
Take this course, and get your Driver's License – Guaranteed!
No driving experience necessary.

In this course, we work with you until we get you a drivers license.

25 hours of advanced driver training in a Tesla Model 3.

We teach you the critical skills needed to perform every driving maneuver.

Also, all the tricks to passing the DMV drive test and getting your license.

Take your driving test in a Tesla with a 5 star rated instructor.

Includes 1 Driving Schools exclusive " DMV test simulation" before your driver exam.

Get exclusive driving tips and your driving errors sent to your phone.

Stress-free testing. Unlimited DMV Driver Test attempts.

Advanced Freeway Training , included.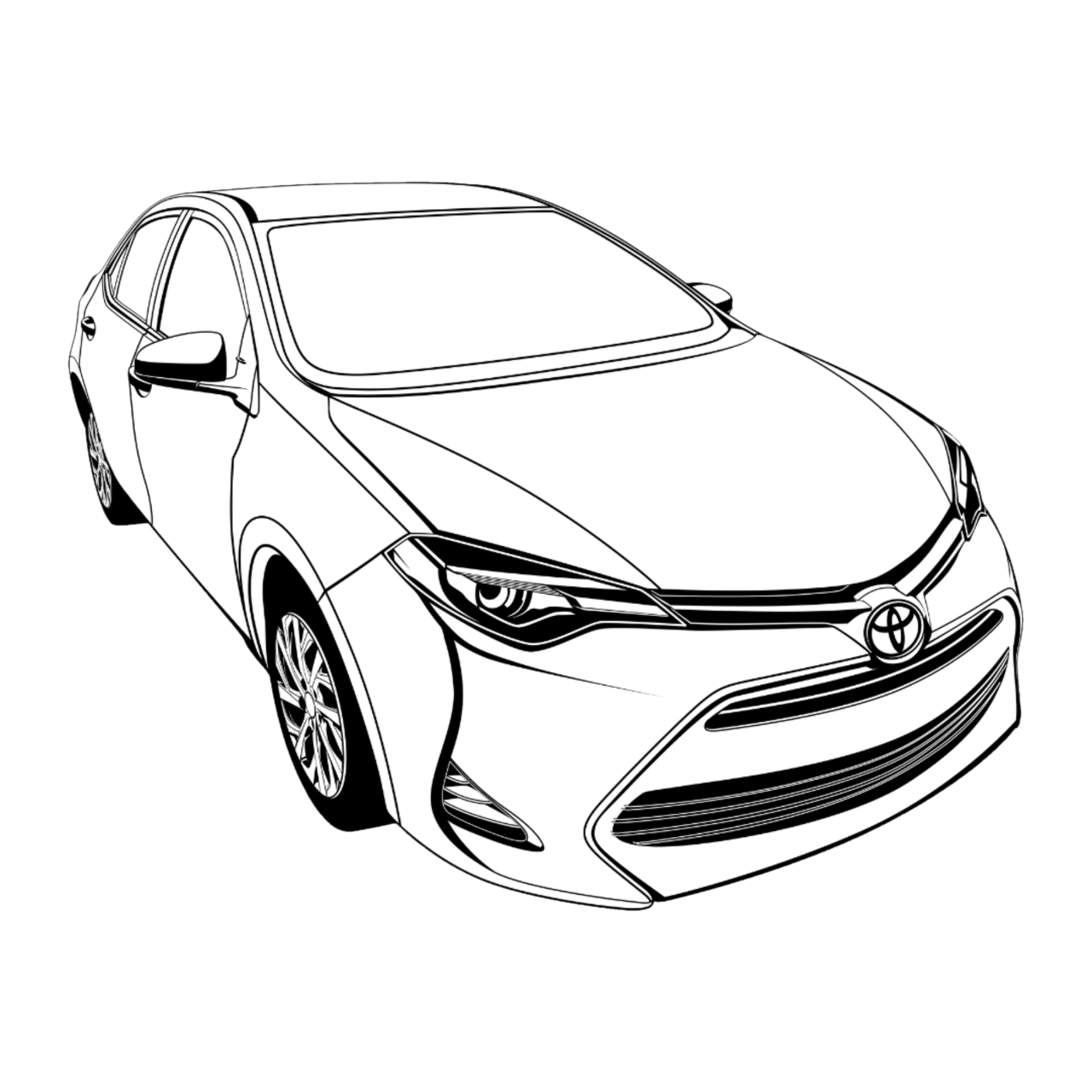 Everything you need to help you pass the first time!
13 hours total practice behind the wheel with a professional driving instructor.
New! DriveSmart Direct Text: After each driving lesson, an instructor texts you what you need to work on. Sent directly to your phone.

Includes: (6) 2 hour lessons.

Extensive (2) hour freeway training.

We schedule and take you to your drivers test.

Also, (1) hour DMV test review before DMV drivers exam.

All DMV study guides and material included!

Highly recommended for passing your DMV road test.
DMV BEHIND-THE-WHEEL EXAM CAR RENTAL TO GET A DRIVER LICENSE
 Increase your chances of passing!
We'll strategically book your Drivers Test and take you to the DMV.
Learn the feel of the car you will use before your DMV test.

Our Exclusive DMV Test Simulation is the most unique, yet effective way to prepare for your test.

Unlike other schools, we get you prepared days before your actual test

Take our 1 Hour pre-test. Get all of your driving errors recorded and sent to your phone.

Study and correct your errors before your DMV test.

Avoid cramming trying to learn on the day of your exam!

Our teachers will give you extra study material to help you succeed.In this course, we work with you until we get you a drivers license.
ADVANCED FREEWAY TRAINING COURSE
2-hours of the most advanced Freeway Training.
Highly recommended for any new or experienced driver.
Get challenged with nearly every aspect of freeway driving.
Got a route you want to learn? We can do that!
Merging onto the freeway.

Changing lanes near high speed vehicles.

Defensive driving.

Accident prevention.

Identifying the most dangerous scenarios.

Exiting the freeway.

How to create a safe distance with other vehicles.

Understanding freeway signs.

Using the carpool lane.

Want to learn a certain route? Choose from School, Work, Home or anywhere else