HERE ARE YOUR RECOMMENDED COURSES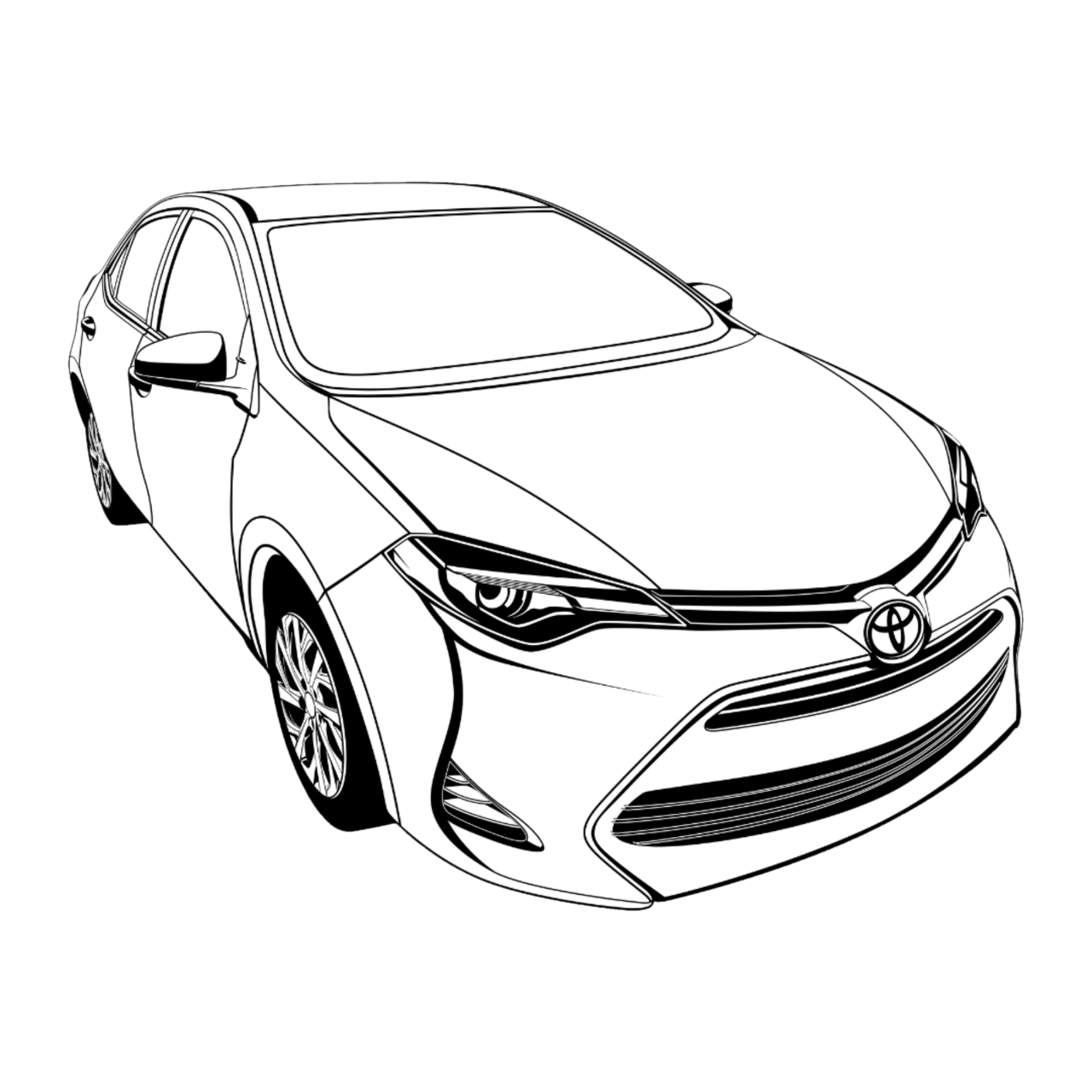 New! DriveSmart Direct Text: After each driving lesson, an instructor texts you what you need to work on. Sent directly to your phone.
A Complete 6 hours Behind-The-Wheel Course !
Exclusive Study Guides Included Free.
Detailed Student Report Card After Each Lesson.
Freeway training included.
Three, 2-hour Behind-the-Wheel driving lessons.
Automatic Cars.
A single, 2-hour Behind-the-Wheel driving lesson. 
Counts towards the DMV mandated teen 6-hour requirement.

Available for Automatic Cars